Careers @ Eloquent Studio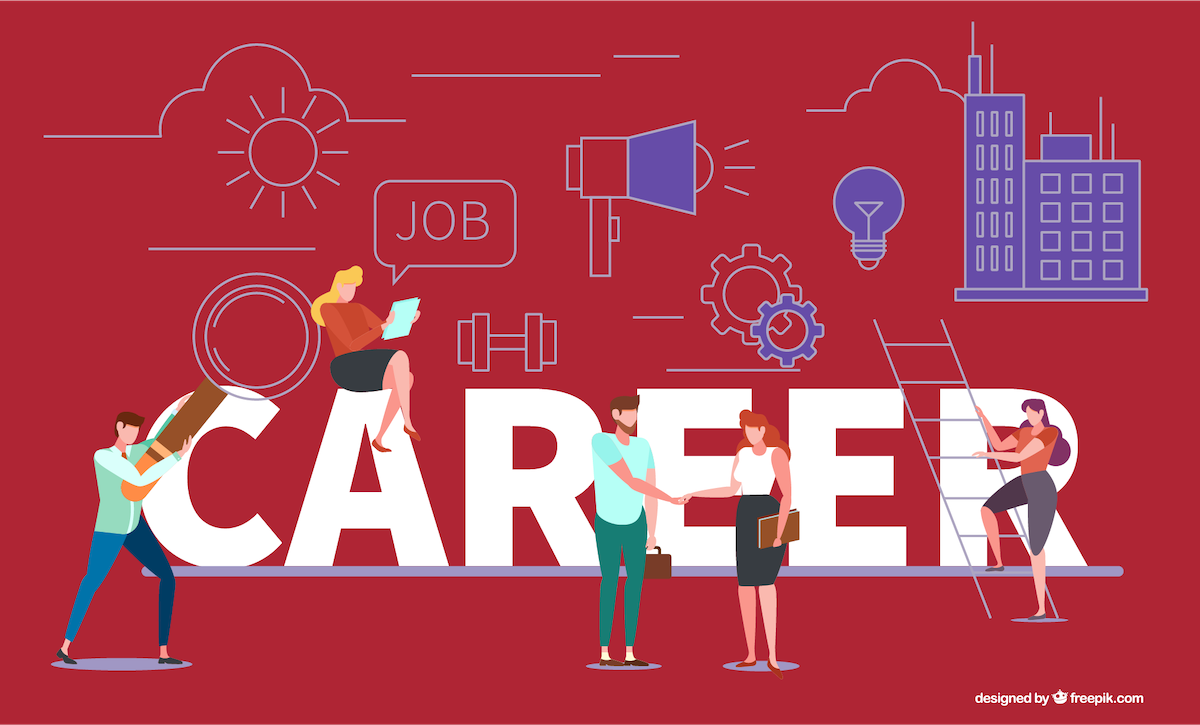 At Eloquent Studio, you will create wonders of technical excellence. You'll be responsible for end-to-end development of products and services that are highly reliable and scalable exceeding the client expectation in every possible manner.  
You will grow your skills, work with cutting edge technologies and introduce new tools and techniques to the team. You'll work in an environment that encourages creative thinking and limits red tape. You'll collaborate with fellow engineers, product management, clients and end users. You'll come up with ways to do things more quickly and more effectively while maintaining a laser focus on quality. In a nutshell, you'll create software that makes our business grow, and help explore new possibilities both in-terms of technology and operations.

At Eloquent Studio, we
Ensure Customer Success – Obsessive and unwavering commitment to making customers successful.
Focus On Results – Relentless focus on delivering results through innovation and a bias for action.
Strive For Excellence – Commitment to a collaborative environment infused with professionalism, integrity, passion, and accountability.