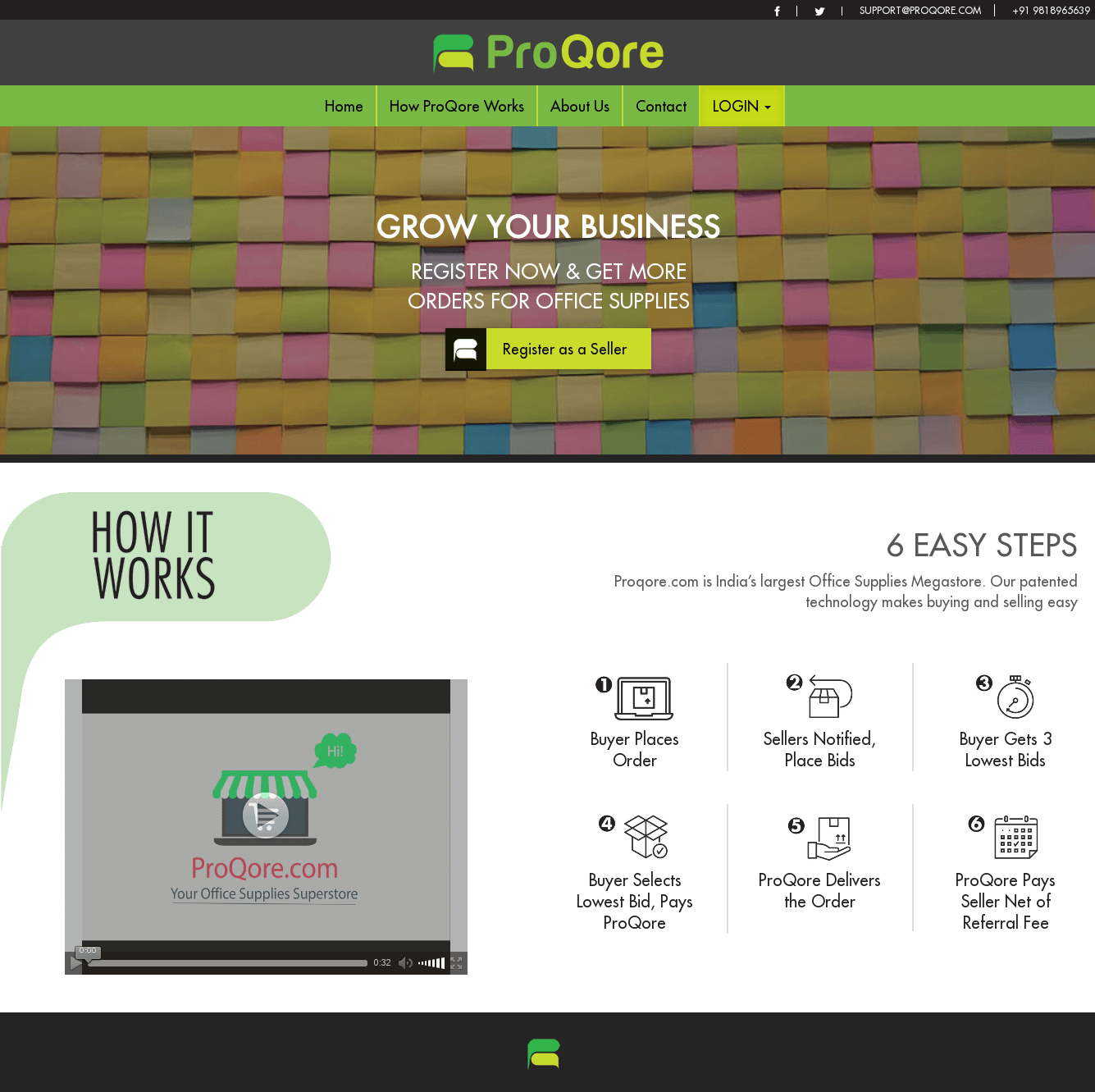 Proqore is an e-commerce marketplace for office supplies with end-to-end logistics integration and cross-functional order management system. Along with industry standards like payment services integration and fast seller on-boarding, Eloquent Studio endowed the project with superior technical capabilities such as retail and bulk ( B2B/B2C ) order management via single screen, shipping integration with major industry providers, inventory management with real-time tracking and alerts.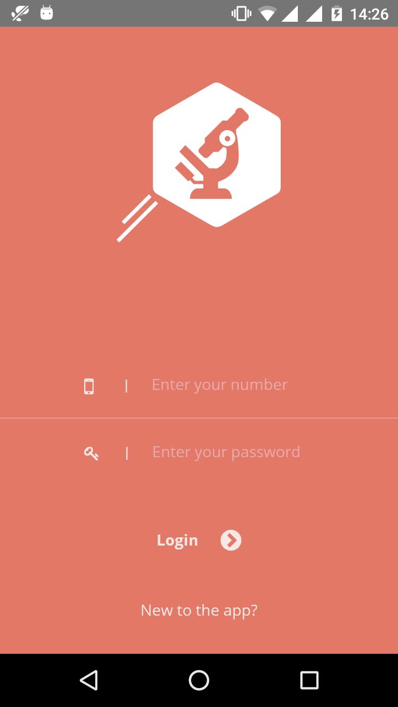 Patlab is an aggregator platform for pathology labs. Eloquent Studio created apps for both partners as well as patients with a custom CRM for monitoring leads and query resolution. Payments integration for patients and advanced reporting and analysis features for partners are some of the key features of the project.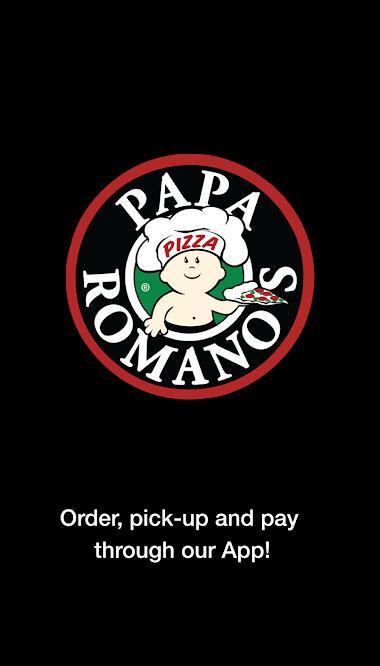 Papa Ramano's is a PoS app for a F&B company that operates 45 franchised and company-owned stores in Michigan and Colorado. Payments integration and order lifecycle tracking were some of the key features of the project on top of a server-less architecture created by Eloquent Studio for customised order management solution tailored to the needs of the company.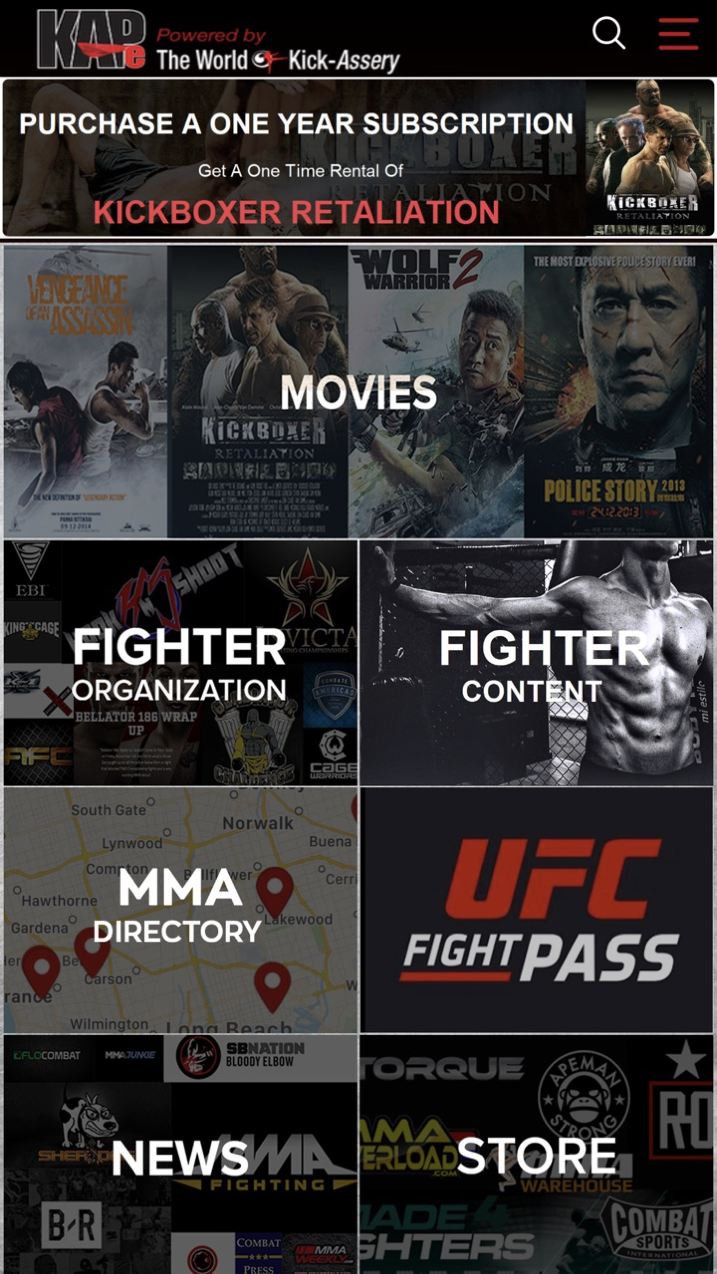 A streaming platform for a variety of niche specific content with VoD and subscription model, Eloquent Studio's role as the software development team was to a Digital Rights Management solution along with adaptive bit-rate streaming , multiple codec playback capability and cross-platform integrations.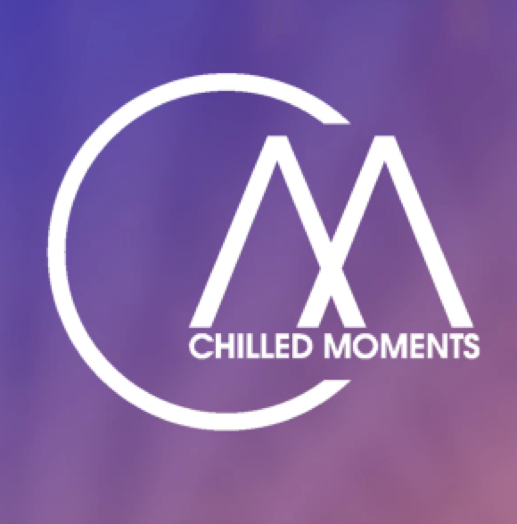 An undertaking in the on-line video broadcasting space, Chilled Moments provided a platform for streamers to connect with followers and also had a live chat feature to promote engagement amongst users. Eloquent Studio equipped the project with the best in the industry standard features like RTMP playback, streaming which adapts to the device's network speed, aka, adaptive bit-rate streaming, real-time traffic management and server scaling along with Apple watch integration.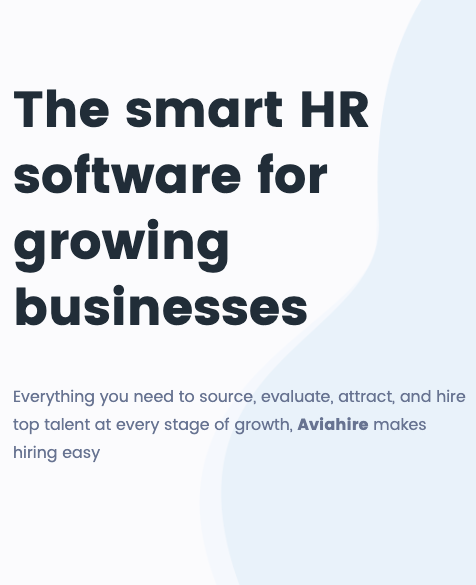 An on-line hiring platform with automated screening process and customisable analytical and technical screening capabilities, Aviahire sought technological innovation to be brought to the process which was achieved by Eloquent Studio by developing a proprietary algorithm for screening and matching candidates and custom APIs to aggregate applications from multiple platforms.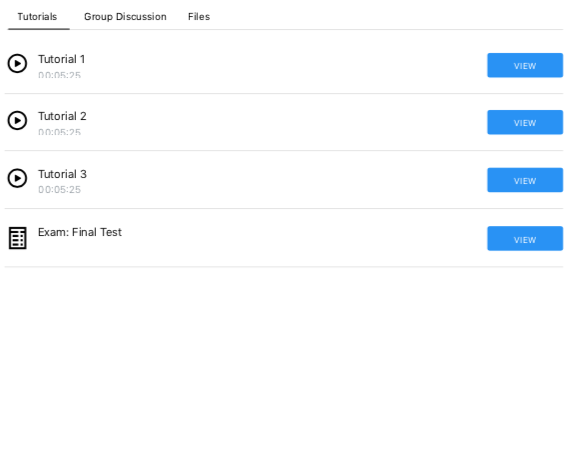 An ed-tech venture, a on-line tutoring platform which provides private and group sessions, on-demand lesson scheduling, customised curriculum for students' ability levels along with introduction and reinforcement of new content and delivery styles for language training. With Eloquent Studio's help, a proprietary tutor ranking algorithm was created for the platform along with the ability to make real-time schedules across different geographical time zones and international payments integration.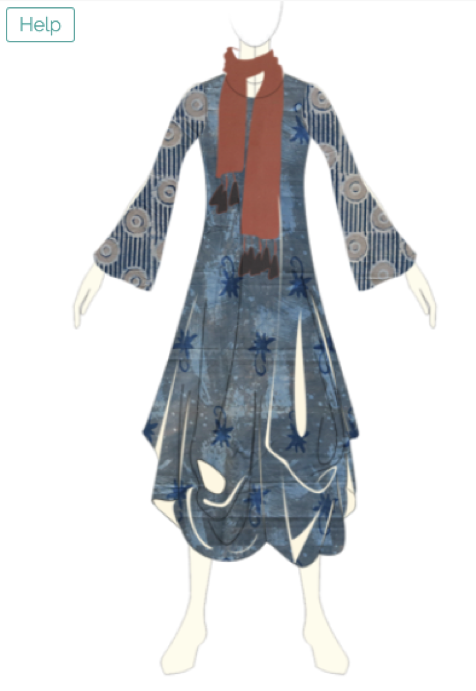 Design535 is a platform for fashion-design professional. The platform allows for digital design process which reduces the design iteration by more than 90% per design sprint. Designers can upload their own design sketches and then converted into digital version for speedy iterations on the platform.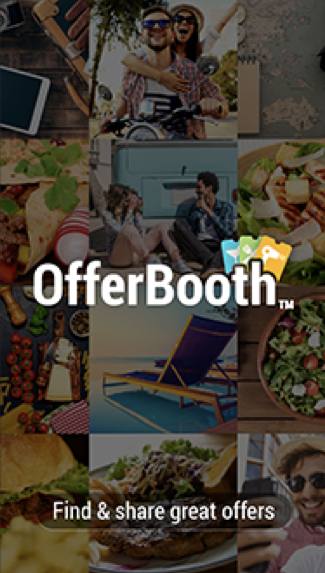 It is an aggregator platform for local retailers and service provider. User can book services and purchase product from local businesses.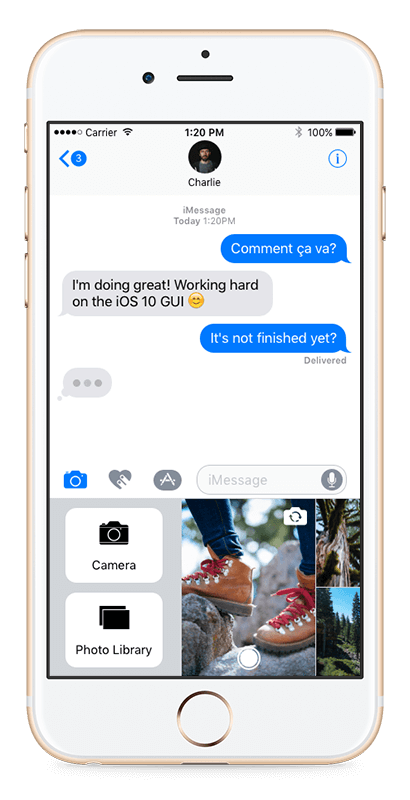 The Network is a multi tenant application for medical practitioners. It captures the data of clinics, patients, doctors, drugs and prescriptions. It also provides an analytics platform for doctors to showcase their drug, prescriptions, pharma company and patient records.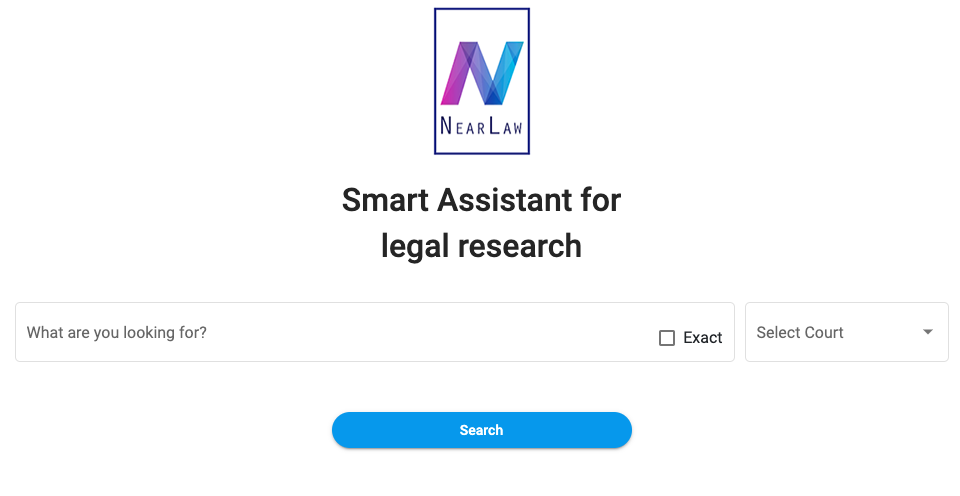 NearLaw is changing the way lawyers access legal information, and also the way companies and consumers discover lawyers. The freemium AI-enabled database product can be used by lawyers, law firms, solicitors, companies, CAs, CSes and any legal professional to search for relevant case-law using keywords in "Headnotes" (legal summaries), or even by the Act and Section/ Order / Article / Rule. NearLaw uses NLP to ensure the relevance of search results, and to visualise the network of cases that are connected.
Just wanted to say that team at Eloquent Studio are true professionals. We have worked with them several times and the quality and workflow is always spot on. We look forward to working with them on future projects. Great team players, great team!
Product delivered has really cut down the time it used to take for us to go from design to manufacturing by multiple folds. We are spending less energy now for sure. As a founder, I am personally saving a lot of time.
It's great working with Eloquent Studio on Aviahire. They have always been supportive and proactive when it comes to deadlines and quality.