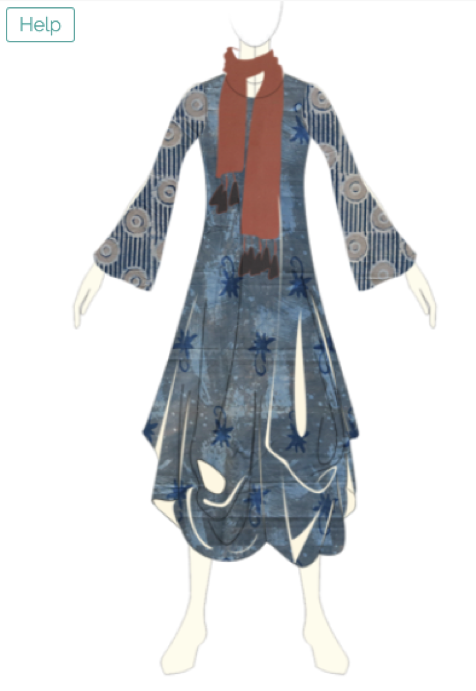 Design 535
Design 535 is essentially a platform for anyone to become a fashion designer by providing a personal digital canvas for illustration, enabling sampling and instant quotes on fabrics and stitching on the go backed by cloud manufacturing and end-to-end logistics enabling door-step delivery.
Design 535 partnered up with Eloquent Studios in early 2018 to develop a completely web responsive solution for tablets, mobiles and desktops capable of providing a transformative design experience to the end-user by providing a real-time dashboard for designs, quotations, fabrics and order tracking.
The challenge was marriage of technologies such as cloud manufacturing, order-management services, seamless interaction of the fabric suppliers at the back-end with the end-user at the front end. Checkouts and payments had to be optimized and backed by a logistics & supply-chain services leading to the creation of a cross-functional technology stack enabling constant and real-time communication between all ends.
With insight into the primary challenges which was the creation of a front end which allowed complete customizability and backing it with inventory calculated on real time demands, Eloquent started building web and mobile applications from the ground up using RubyOnRails framework, FabricJs, JavaScript and PostGreSQL. 
Faster than the industry standard delivery

Agile development process to ensure complete transparency, efficient and speedy error resolution leading to lower turnaround time

Complete life cycle support and consulting for symbiosis of front end with back end.
True customizability

Assortment of fabric collection aided by cloud manufacturing to ensure speedy delivery.

End-to-end logistics support to minimize time spent in placing order and placing more control in product creation in the hands of the consumer.

Real-time tracking

Checkout and payment services.